Welcome to Christine Roney's website
I'm excited to announce the release of my new novella, Fading Grace!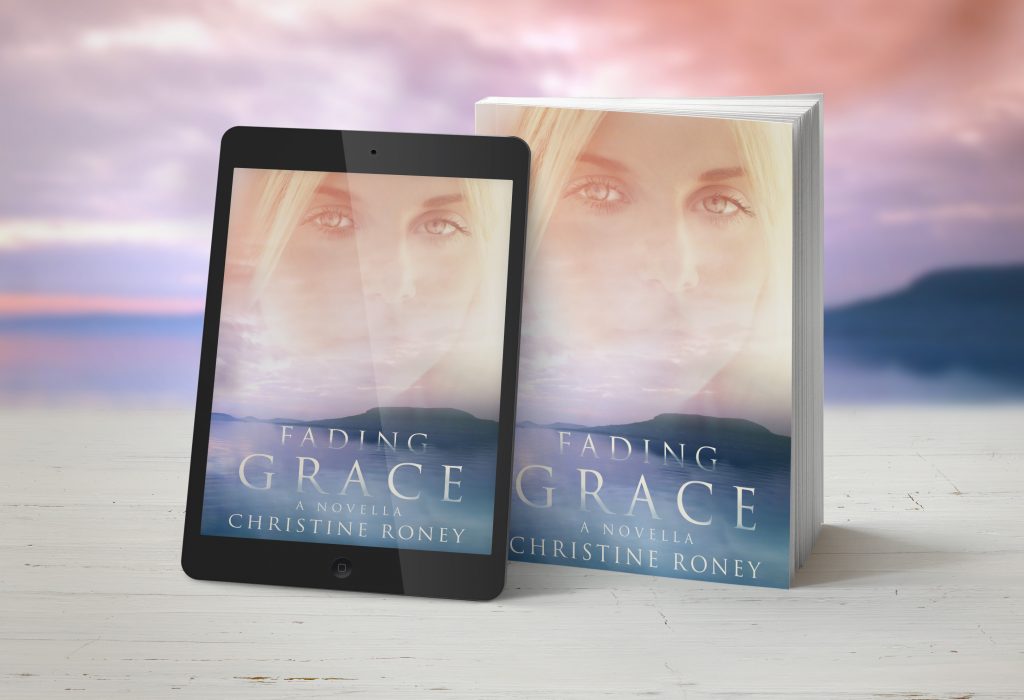 What a great read! . . . It is a well drawn story, filled with intrigue. It completely held my interest, right up until the last sentence. Well done. I highly recommend it. -Customer Review, Amazon
Clever idea by Christine Roney, well-written and thoroughly recommended! -Customer Review, Amazon
Click here to find out more about Fading Grace.
Beyond Stone:
— Brilliant. A fascinating journey into the mind of an artist where reality is the abstract. A must read. -Customer Review, Amazon
— If you love to curl up with a well written, engaging book that you just can't put down, 'Beyond Stone' by Christine Roney is a good choice. -Customer Review, Amazon