Join my Readers Group for updates and a FREE book!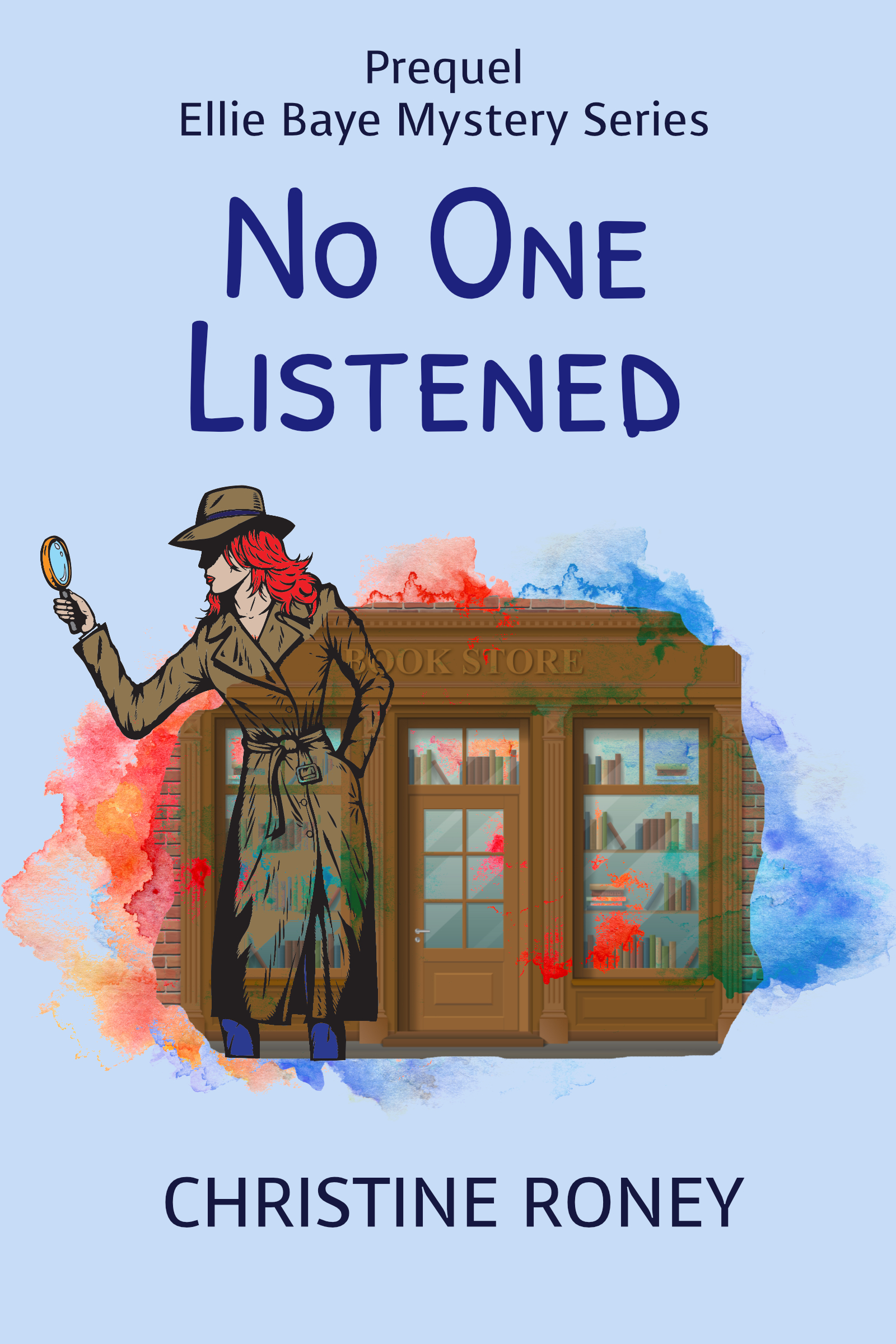 A young woman is found dead in her car. The police rule it a suicide. But is it?
Her brother, Tom, doesn't think so. He believes Zoe was murdered but no one is listening to him.
No one, that is, until he meets Ellie Baye.
No One Listened is the prequel to the Ellie Baye Mystery Series.
In addition to getting your FREE ebook, you'll be added to my Readers Group. You'll receive special offers, early notification of new releases, and updates on writing projects.
To start reading No One Listened, you just need to tell me where to send it.
You can unsubscribe at any time.